Fawn: 724-226-1227

CALL FOR PRICING:            Pgh: 412-781-9840

Parts: 724-224-4777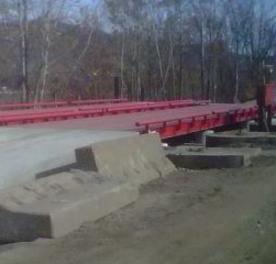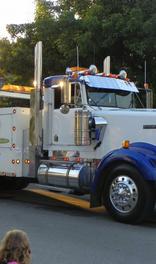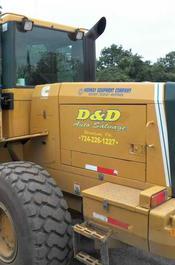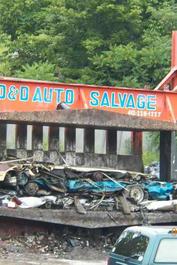 Welcome to D & D Auto Salvage

We buy your scrap metal and scrap cars. Please call for current scrap prices. We have two established locations in both Fawn Twp and Lawrenceville under the 62nd Street Bridge.  

We also offer roll off containers in several sizes for trash and scrap. Please contact our Lawrenceville location for pricing on roll off containers.

Heavy duty and emergency towing is available at our Tarentum location.

Call today for current scrap prices

Fawn Twp in Tarentum, Pa

Open weekdays 8 am-5 pm

Saturdays 8 AM-4 pm

724-226-1227

FAWN LOCATION: 2746 Sun Mine Road, Tarentum, PA  15084

LAWRENCEVILLE LOCATION:  6375 AVRR, Pittsburgh PA  15201

​PARTS YARD: 3148 Lardintown Road, Tarentum, PA  15084

Lawrenceville in Pgh, Pa

Open weekdays 8 am-4 pm

Saturdays 8 AM-11:45 am

412-781-9840

Millerstown Pic A Part

Open weekdays 9 am-5 pm

Saturdays 9 AM-4 pm

724-224-4777